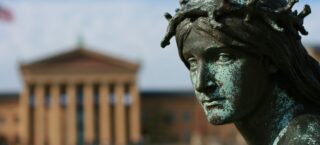 Lessons from the Stoics on Reading and Writing
Commencing Thursday 7th October 2021. This course explores the ideas of Marcus Aurelius. Epictetus and Seneca can help us improve our reading and writing practice.
Learn more and book
Beat the Blank Page
Commencing Thursday 3rd February 2022. Whether you believe in the concept of writer's block or not, we often feel some resistance when we sit down to write and we face the blank page.
Learn more and book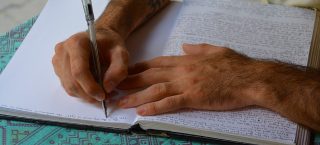 Your Words Matter
Commencing Thursday 21st April 2022. The classes offer a safe and relaxed atmosphere for developing your confidence as a writer, editing your work and preparing it for publication.
Learn more and book
REASONS TO STUDY AT STRANMILLIS
Always connected
Stranmillis has invested heavily in the latest communications technology and campus-wide high speed WiFi
Green campus
The College is the first HEI in Northern Ireland to be awarded EcoCampus status.
A great location
Located in the heart of Belfast there's always something to do.
Academic standards
The UK Quality Assurance Agency reports the highest level of confidence in academic standards.