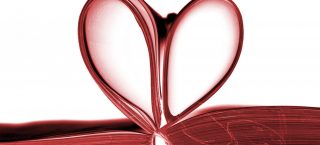 Poetry for Pleasure
Commencing 02 February 2021. Joanne will challenge your assumptions and help you discover new ways of looking at the world through its oldest literary form.
Learn more and book
Your Words Matter
Commencing 21 January 2021. Mo will provide a safe and relaxed atmosphere for developing your confidence as a writer.
Learn more and book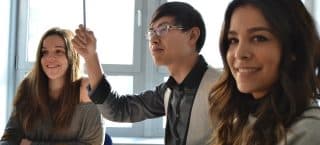 Boost Your Writing Brain
Commencing 22 February 2021. David will share proven techniques and strategies using music, video and short exercises to ignite your curiosity about the writing process.
Learn more and book
REASONS TO STUDY AT STRANMILLIS
Always connected
Stranmillis has invested heavily in the latest communications technology and campus-wide high speed WiFi
Green campus
The College is the first HEI in Northern Ireland to be awarded EcoCampus status.
A great location
Located in the heart of Belfast there's always something to do.
Academic standards
The UK Quality Assurance Agency reports the highest level of confidence in academic standards.