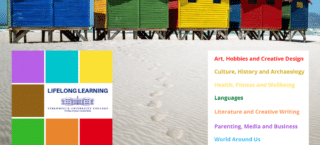 Lifelong Learning Facebook Page
Click here to view the Lifelong Learning Facebook Page LIKE FOLLOW SHARE
Learn more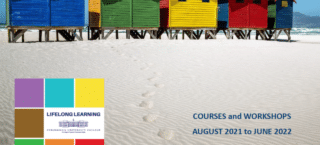 STRAN eSHOP
Click here to enrol on courses and workshops from the 2021-22 Lifelong Learning Programme.
Learn more
REASONS TO STUDY AT STRANMILLIS
Always connected
Stranmillis has invested heavily in the latest communications technology and campus-wide high speed WiFi
Green campus
The College is the first HEI in Northern Ireland to be awarded EcoCampus status.
A great location
Located in the heart of Belfast there's always something to do.
Academic standards
The UK Quality Assurance Agency reports the highest level of confidence in academic standards.