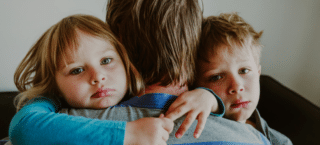 Coping with Grief
Monday, 4th October 2021 at 18:00. This workshop addresses the anxieties often faced by a child, young person and their family.
Learn more and book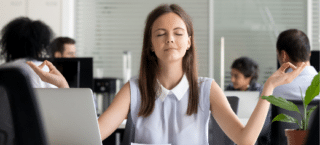 Stress Management
Thursday, 4th November 2021 at 18:00. Self confidence is lifelong and we all need healthy tips to be able to look after our confidence.
Learn more and book
Emotional Wellbeing
Saturday, 5th March 2022 at 10:00am. Emalyn addresses the importance of self-belief, what influences self-esteem and recognising qualities and strengths.
Learn more and book
REASONS TO STUDY AT STRANMILLIS
Always connected
Stranmillis has invested heavily in the latest communications technology and campus-wide high speed WiFi
Green campus
The College is the first HEI in Northern Ireland to be awarded EcoCampus status.
A great location
Located in the heart of Belfast there's always something to do.
Student Satisfaction
Stranmillis is ranked 1st in Northern Ireland, and 6th in the UK, for student satisfaction.