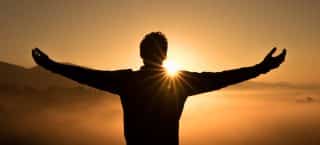 Emotional Wellbeing
Commencing 06 March 2021. Emalyn addresses the importance of self-belief, what influences self-esteem and recognising qualities and strengths.
Learn more and book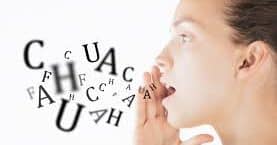 Helping a Child who Stammers
Commencing 20 April 2021. Peter has mentored children, parents and teachers promoting techniques, therapies and providing useful information.
Learn more and book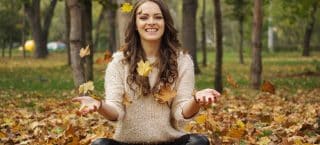 Self Confidence
Commencing 19 April 2021. Self confidence is lifelong and we all need healthy tips to be able to look after our confidence.
Learn more and book
REASONS TO STUDY AT STRANMILLIS
Always connected
Stranmillis has invested heavily in the latest communications technology and campus-wide high speed WiFi
Green campus
The College is the first HEI in Northern Ireland to be awarded EcoCampus status.
A great location
Located in the heart of Belfast there's always something to do.
Student Satisfaction
Stranmillis is ranked 1st in Northern Ireland, and 6th in the UK, for student satisfaction.