Beginners' Spanish Conversation – Level 2
£78.00
On this follow on course, you will learn how to discuss the weather and a little on travel and visiting restaurants. Through your learning journey, you will continue to practice reading, writing, listening and speaking skills. All lessons will be planned fun activities steeped in Spanish culture.
NO CLASS: 17th March 2022
Code
Time
Start
Day
Price
Duration
Type
16 in stock
Description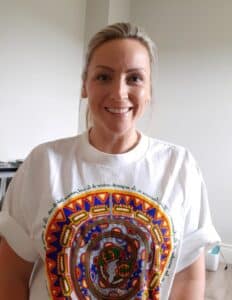 Tutor: Catherine Russell, BA PGCE GTCE
"Hi, I'm Kate Russell and I have taught in many different settings, my first experience being an English language assistant in Spain. I went on to teach English in the prestigious Benemerita University, in Puebla, Mexico. On returning to Northern Ireland, I spent 6 happy years as a peripatetic tutor on the Primary Language Programme and I continue to tutor for both GCSE and A Level Spanish".