Forgotten Rebellions in Ireland and its heroes and heroines
£65.00
When we think of rebellions in Ireland, we immediately recall the 1916 rising. But there were more uprisings in Ireland during the 19th century – all of which were extremely short and abysmally abortive. There was, of course, the 1798 rebellion which lasted for just a couple of months mainly in four counties of the country and which brought massive destruction and a horrific death toll of over 30,000 souls.  This course will give us the chance to learn more; to examine the background of those involved and to decide whether or not the risings were worth it.  We will also look at the lives of the men and women who contributed to setting the foundations of the Irish Free State including Harry Boland, Sean McBride, Liam Mellows, Alice Stopford Green and more.  Come along and share your thoughts.
Code
Time
Start
Day
Price
Duration
Type
49 in stock
Description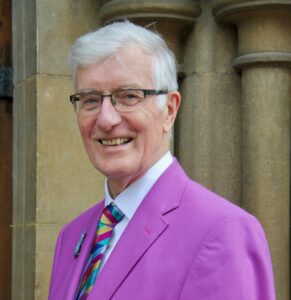 Tutor: Clive Scoular, MSSc
"The author of 15 books, I am an Irish historian who enjoys delivering talks, climbing mountains and golf."  Check out my website – clivescoular.com – and get in touch.