Intermediate Italian Conversation
£90.00
The ideal course if you already have a basic knowledge of Italian language and want to improve and build upon your knowledge. During this course learners will discover new vocabulary related to work, school, hobbies, travel, opinions and leisure-related topics (B1 CEFR). You will understand and appreciate more complex text on concrete and abstract topics for a wide range of subjects, explaining your opinion (B2 CEFR). At the end of the course you will be able to express yourself in a variety of styles.
RECOMMENDED READING: Nuovo Espresso 3-4, Maria Bali Luciana Ziglio, Alma Edizioni
Code
Time
Start
Day
Price
Duration
Type
Description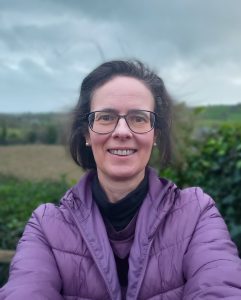 Tutor: Silvia Ballocchi
"I enjoy teaching Italian and helping students discover the beauty of Italy: its tradition, its cultural diversity and the "Bella Lingua".