Beginners' Italian
£91.00
Discover the beautiful Italian language! The ideal course if you are new to studying Italian.  In this course you will learn how to introduce yourself and ask/answer a range of simple questions (A1 CEFR).
RECOMMENDED READING: Nuovo Espresso 1, Luciana Ziglio Giovanna Rizzo, Alma Edizioni
Code
Time
Start
Day
Price
Duration
Type
Description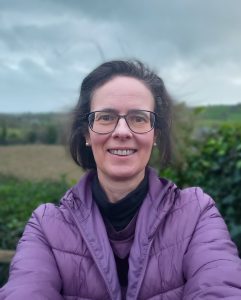 Tutor: Silvia Ballocchi
"I enjoy teaching Italian and helping students discover the beauty of Italy: its tradition, its cultural diversity and the "Bella Lingua".