Intermediate Level Spanish
£65.00
This course is for those learners with a little experience of Spanish language who wish to expand their vocabulary and conversation skills. You will learn to have a conversation about yourself and your family and learn how to use the language needed in many other practical situations.
Code
Time
Start
Day
Price
Duration
Type
Start:
27th September 2021
16 in stock
Description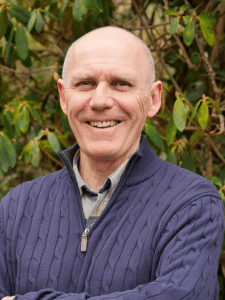 Tutor: James McCavery, BA MPhil PGCE
"As a retired teacher of modern languages, I have enjoyed tutoring Lifelong Learning classes at Stranmillis for the past three years".