Maximising Your Mobile Device
£68.00
The course is designed to help you get the best out of your mobile phone or tablet.  Topics include personalising your device; using the array of apps that are already on your device; and searching for, downloading and installing new apps for games, music and reading books.
IMPORTANT:  At time of enrolment, please advise what product you will be bringing to class.
Code
Time
Start
Day
Price
Duration
Type
11 in stock
Description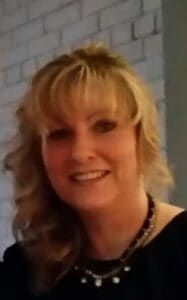 Tutor:  Laverne Knox, MD Cert Ed Dip Ed
"I love working with people and providing guidance and support to solve issues to enable them to thrive. I am a good listener and enjoy the simple things in life. My hobbies include walking, swimming, cooking and spending time with family and friends".