Northern Ireland's Centenary
£56.00
This is a chance to look back 100 years at the events leading up to 2021 – Northern Ireland's centenary year – rebellions, emancipation, the Great famine, Nationalist aspirations and Unionist fears. The course examines the contributions made by the likes of Parnell, Carson and others, some known and some not so well known, and study the positives and negatives surrounding the partition of Ireland. We will take time to consider whether or not circumstances could have been different and, might Ireland have been shaped in some other way. Come along and contribute to this debate – for you may have the answer.
Code
Time
Start
Day
Price
Duration
Type
16 in stock
Description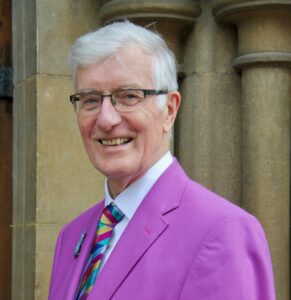 Tutor: Clive Scoular, MSSc
"The author of 15 books, I am an Irish historian who enjoys delivering talks, climbing mountains and golf."  Check out my website – clivescoular.com – and get in touch.