Pilates
£42.00
Regular Pilates classes can help create a lean and toned body. Other benefits include enhanced flexibility, stronger bones and improved balance skills. Pilates is an exercise programme dating back to 1920 and is proven to help with core activation.  
IMPORTANT: Please inform instructor of any physical or medical issues.
Code
Time
Start
Day
Price
Duration
Type
Description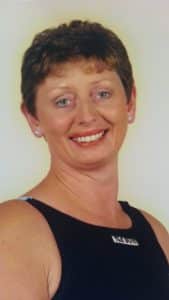 Tutor: Jacquleen Henderson
"I have taught pilates from 2007. Personally, I love pilates as a form of strengthening and toning but what I love more is teaching others to love pilates as much as I do".