Pilates for Improvers
£42.00
The course focuses on spinal, core and flexibility awareness.  The exercises performed aim to strengthen the body in an even way, with particular emphasis on core strength to improve general fitness and wellbeing.  The programme is delivered to encourage progress in a series of repetitive exercises to suit an individual's needs.
IMPORTANT: Please inform instructor of any physical or medical issues.
Code
Time
Start
Day
Price
Duration
Type
Description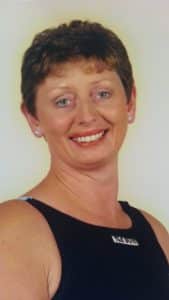 Tutor: Jacquleen Henderson
"I have taught pilates from 2007.  Personally, I love pilates as a form of strengthening and toning but what I love more is teaching others to love pilates as much as I do".