The Eve of Destruction: The World in 1968 
£64.00
This course revisits the dramatic events of 1968, when the world appeared to be 'on the eve of destruction'. Ronnie Hanna attempts to analyse 12 months that saw the Tet offensive in Vietnam, the assassinations of Martin Luther King and Robert Kennedy, the Prague Spring, Enoch Powell's 'Rivers of Blood' speech, an Olympics overshadowed by Black Power protests and Apollo 8 making the first manned spaceflight around the moon.
Code
Time
Start
Day
Price
Duration
Type
11 in stock
Description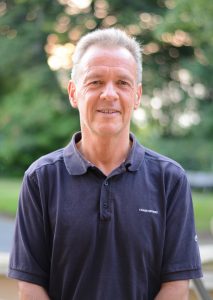 Tutor: Ronnie Hanna, BA (Hons) MA Modern History 
"I have been involved in adult education since 1994 and lecture in British and American history. I am also a Principal Examiner in History with NICCEA. Further information: https://www.facebook.com/ronnie.hanna.982 or LinkedIN Profile.