Stranmillis University College has a long-established heritage and reputation for driving innovation and change in education. For almost 100 years, we have been shaping education, unlocking the potential of young people and building better futures for all.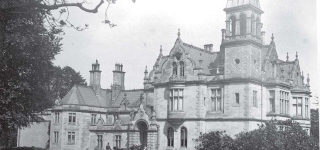 The College opened in October to provide courses
for Primary School teachers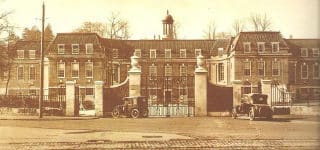 Official opening of the Main Building by the
Duchess of Atholl, MP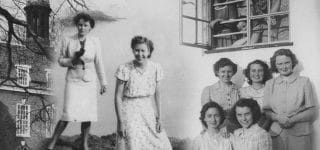 The College site used by the military as a hospital
and classes relocated to Portrush on the North
Antrim coast until May 1944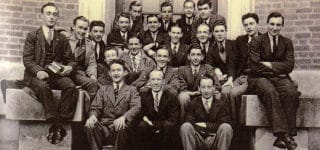 17 men were awarded King's Scholarship senior
pupil teacherships tenable for two years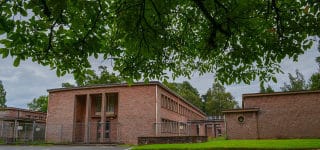 Opening of the Henry Garrett building, designed by
Rippingham. Wartime shortages meant no wood
was used in its construction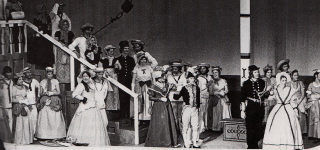 Four year BEd degree, awarded by QUB and taught
by Stranmillis staff, with 'recognised teacher' status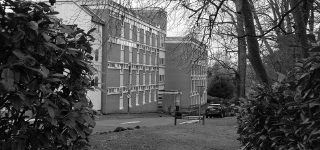 Refectory Building and six Halls of Residence built,
representing the six counties of Northern Ireland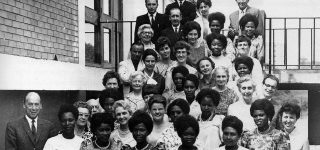 Development of partnership with St Mary's
University College on cross-community contact
scheme and education for mutual understanding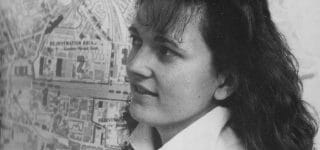 Planning Order: campus made an area of special
architectural or historic interest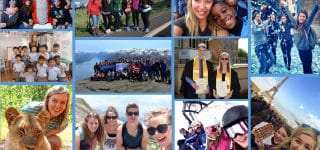 Erasmus networks established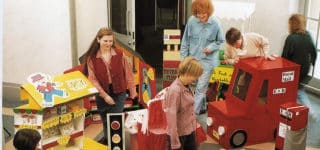 BA Early Childhood Studies commenced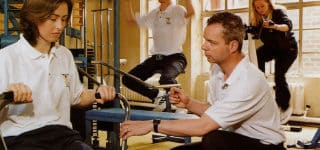 BSc Health and Leisure Studies began.
MEd introduced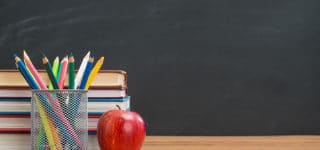 MA Early Childhood Studies introduced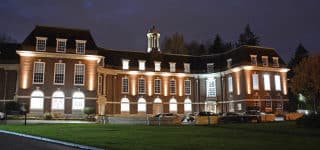 Launch of Effective Pre-School Provision in
Northern Ireland (EPPNI)
Foundation Degree ECS introduced 2008
Successful Research Assessment Exercise (RAE)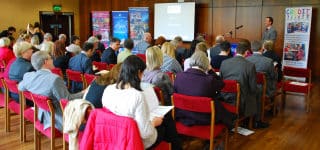 Launch of International Fund for Ireland CREDIT Project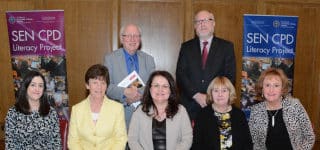 Successful Research Excellence Framework (REF) exercise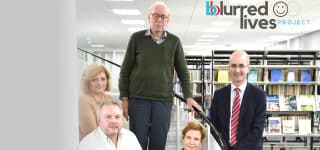 Blurred Lives Pan-European Research Project
Launch of Centre for Research in Educational
Underachievement (CREU)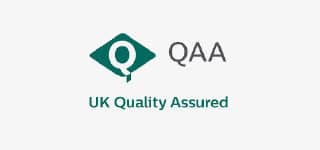 Successful Quality Review Visit
Reasons to study at Stranmillis
Student Satisfaction
Ranked No.1 for satisfaction in Northern Ireland.
Work-based placements
100% of our undergraduate students undertake an extensive programme of work-based placements.
study abroad
32% of our students enjoy a study abroad experience.
student success
We are proud to have a 95% student success rate.