Centenary Nature Trail

The Centenary Nature Trail is a self-led teacher's resource was jointly created by Stranmillis College and RSPB NI. However, the Trail can be used by anyone visiting the campus and includes wonderful wildlife stories shared by staff from the College. The activities at stop 4, stop 7 and stop 9  (highlighted green) go towards a bronze level RSPB Wild Challenge award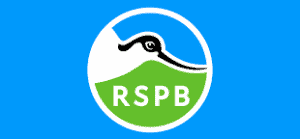 Have fun getting close to some of the amazing wildlife that Stranmillis is protecting. In spring, you will see bees emerging from hibernation pollinating flowers like yellow crocuses and the beautiful bank of bluebells, hear birds singing and perhaps spot the migratory Swift from Africa darting across the sky.  Through the summer months, watch butterflies fluttering and listen to bees buzzing as together they search for nectar in summer wildflowers like white clover and dog rose. In autumn, the leaves change colour and beautiful fungi magically appear, providing food and shelter for many animals. There is lots of berry food for birds on the trees and bushes In winter, watch birds searching for food and take time to stop and admire the bare branches of the majestic ancient trees.
To keep safe: let your teacher be the leader, walk, don't run, so you don't trip or fall and stay on the path to keep away from the deep pond and prickly trees and bushes.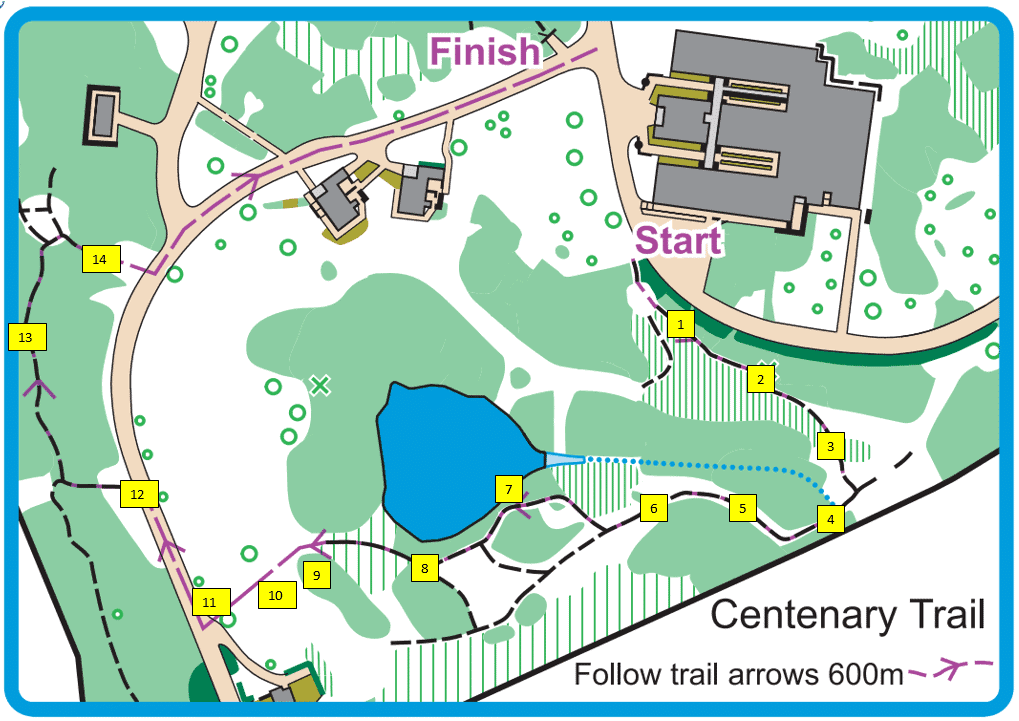 Why Study At Stranmillis?
Must Visit Destination
Belfast is one of the Top 10 cities on the rise (Lonely Planet), top 12 world travel destinations (Frommer's).
Student Retention
High student retention rates at >95%.
Student Satisfaction
Stranmillis is ranked first in Northern Ireland for student satisfaction.
A network of partners
The College has a network of over 750 school, education and insight placement partners.
Global community
The campus attracts students and staff from over 30 partner universities worldwide.
Large selection of rooms
Choose from single standard or single en-suite.
Security
With 24 hour residential support and security you're always safe.
Budget friendly prices
Great prices from only £115 per week.