1st June, 2022
College Bids Farewell to Professor Sir Desmond Rea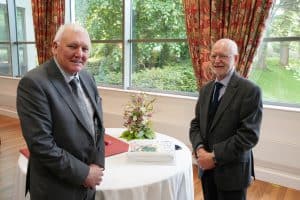 After 8 years of service to Stranmillis University College, as a College community we gathered together to celebrate the end of Professor Sir Desmond Rea's term of office as Chair of Stranmillis University College's Governing Body and his retirement from public service following a long and distinguished career in the University, public and private sectors.  We wish him well and thank him for his significant contribution to the College's continuing success.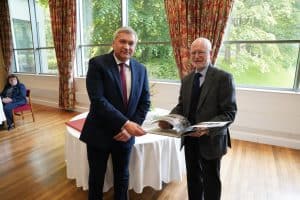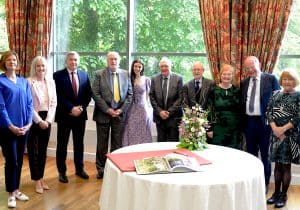 Reasons to study at Stranmillis
Student Satisfaction
Ranked No.1 for satisfaction in Northern Ireland.
Work-based placements
100% of our undergraduate students undertake an extensive programme of work-based placements.
study abroad
32% of our students enjoy a study abroad experience.
student success
We are proud to have a 95% student success rate.