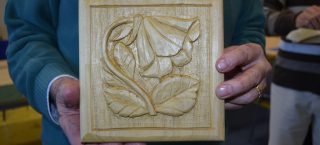 Traditional Woodcarving
Commencing 18 January 2021. Steve will teach you a range of woodcarving techniques, help you master the skills needed to use different types of woodcarving chisels safely and effectively and support you as you produce woodcarvings of your own design.
Learn more and book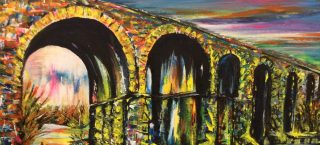 Painting in Oils and Acrylics
Commencing 22 January 2021. Vivien covers introductory painting techniques such as colour mixing, brushwork, composition and perspective, as well as under-painting, impasto and the use of glazing.
Learn more and book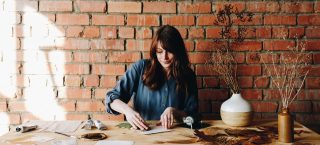 Printmaking with Plants
Commencing 17 April 2021. Ruth will provide a short overview of the history of the art of nature printing followed by a practical session. Participants will create a range of unique prints and will have the option to frame a work at the end of the session.
Learn more and book
REASONS TO STUDY AT STRANMILLIS
Always connected
Stranmillis has invested heavily in the latest communications technology and campus-wide high speed WiFi
Green campus
The College is the first HEI in Northern Ireland to be awarded EcoCampus status.
A great location
Located in the heart of Belfast there's always something to do.
Academic standards
The UK Quality Assurance Agency reports the highest level of confidence in academic standards.