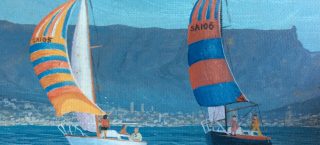 Painting in Water Colour
Commencing 14 April 2021. Vivien covers introductory watercolour techniques such as colour mixing, mark making, washes, blending, layering and masking.
Learn more and book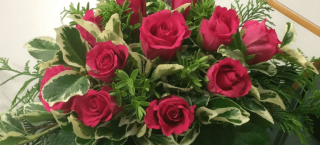 Creative Flower Arranging
Commencing 16 April 2021. Kelli will demonstrate a range of techniques to enable you to create bespoke floral displays using seasonal flowers and foliage.
Learn more and book
Face Value: Exploring Portraiture
Commencing 16 April 2021. Sean will take you on an adventure of discovery - looking at the face in art history and popular culture. Who would you like to paint?
Learn more and book
REASONS TO STUDY AT STRANMILLIS
Always connected
Stranmillis has invested heavily in the latest communications technology and campus-wide high speed WiFi
Green campus
The College is the first HEI in Northern Ireland to be awarded EcoCampus status.
A great location
Located in the heart of Belfast there's always something to do.
Academic standards
The UK Quality Assurance Agency reports the highest level of confidence in academic standards.