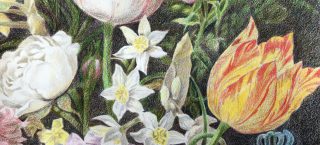 Sketching and Drawing in Tone and Colour
Commencing 25th January 2023 for 10 weeks at £75.00 per person. Building on skills developed over previous drawing programmes, this class is not suitable for beginners
Learn more and book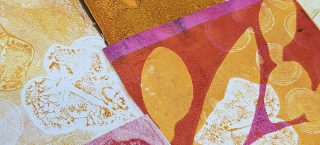 Nature Printing with Gel Plates
Saturday workshop 4th February 2023 at £55.00 per person. Participants will experiment with creating pattern, texture and composition using a range of materials and working on fabrics and paper.
Learn more and book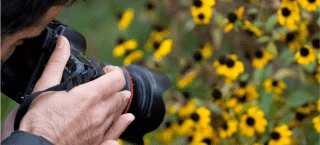 Digital Photography
Commencing 29th March 2023 for 10 weeks at £75.00 per person. Learn how to improve your landscape, portrait and still life photographs and use Adobe Photoshop Elements to edit and enhance your photographs.
Learn more and book
REASONS TO STUDY AT STRANMILLIS
Always connected
Stranmillis has invested heavily in the latest communications technology and campus-wide high speed WiFi.
Green campus
The College is the first HEI in Northern Ireland to be awarded EcoCampus status.
A great location
Located in the heart of Belfast there's always something to do.
Academic standards
The UK Quality Assurance Agency reports the highest level of confidence in academic standards.