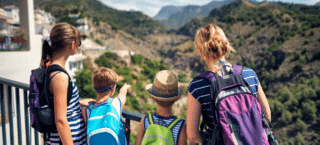 Beginners' Spanish Conversation - Level 3
Tuesday, 19th October 2021 for 8 weeks. This course is for students with a working knowledge of basic Spanish.
Learn more and book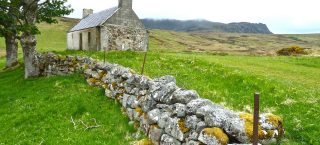 Beginners' Irish - Level 1 and 2
Thursday, 16th September 2021 for 10 weeks. The popular course is aimed at those who would like to start learning Irish and a great opportunity for 'rusty returners'.
Learn more and book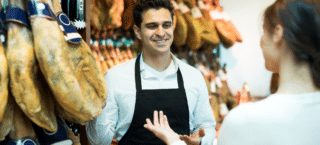 Intermediate Level Spanish
Monday, 27th September 2021 for 10 weeks. You will learn to have a conversation about yourself and your family and learn how to use the language needed in many other practical situations.
Learn more and book
REASONS TO STUDY AT STRANMILLIS
Always connected
Stranmillis has invested heavily in the latest communications technology and campus-wide high speed WiFi
Green campus
The College is the first HEI in Northern Ireland to be awarded EcoCampus status.
A great location
Located in the heart of Belfast there's always something to do.
Academic standards
The UK Quality Assurance Agency reports the highest level of confidence in academic standards.