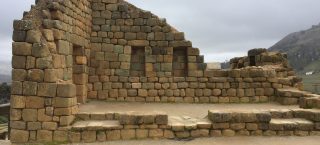 Holiday Spanish
Commencing 12 January 2021. Dayna will help you get ready to travel to your favourite Spanish-speaking destination with this practical approach to language learning. Participants will gain an insight into the cultural customs specific to the Andean region.
Learn more and book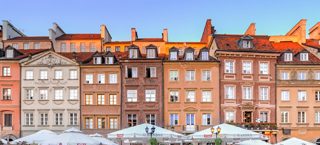 Let's Talk Polish
Commencing 13 January 2021. As a native speaker, Kris will help you to converse in Polish at a basic level. This is a great course, whether you are considering a visit to Poland or you are a teacher with Polish pupils in your class.
Learn more and book
Lower Intermediate Irish Conversation
Commencing 20 January 2021. Ian will help those who have a basic grasp of the language to extend their conversational skills. This lively course is the perfect start for those who want to take their Irish from the classroom into the real world.
Learn more and book
REASONS TO STUDY AT STRANMILLIS
Always connected
Stranmillis has invested heavily in the latest communications technology and campus-wide high speed WiFi
Green campus
The College is the first HEI in Northern Ireland to be awarded EcoCampus status.
A great location
Located in the heart of Belfast there's always something to do.
Academic standards
The UK Quality Assurance Agency reports the highest level of confidence in academic standards.