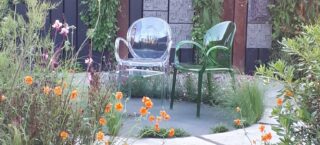 Horticulture and Garden Design
Monday, 13th September 2021 for 6 weeks. The course considers the practicalities of horticulture and gardening, with the emphasis on the seasons, plant choices, soil health and plant propagation.
Learn more and book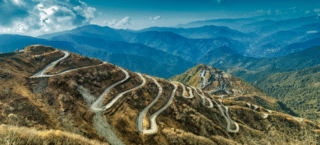 The Silk Road
Monday, 20th September 2021 for 10 weeks. The Silk Road was and is a network of trade routes connecting the East and the West.
Learn more and book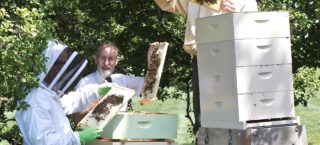 The Bee's Knees
Wednesday, 29th September 2021 at 10:30am. Although they are little, bees are as important to man-kind and our environment as water.
Learn more and book
REASONS TO STUDY AT STRANMILLIS
Always connected
Stranmillis has invested heavily in the latest communications technology and campus-wide high speed WiFi
Green campus
The College is the first HEI in Northern Ireland to be awarded EcoCampus status.
A great location
Located in the heart of Belfast there's always something to do.
Academic standards
The UK Quality Assurance Agency reports the highest level of confidence in academic standards.