1st July, 2022
Graduation Celebrations Part 2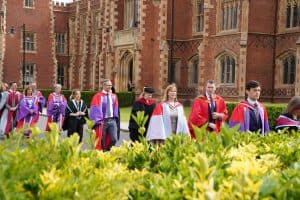 Friday marked a second day of celebration with the Class of 2022 BEd Primary and BEd Post-primary students enjoying a memorable day with friends, family, classmates and the Stran family .  Our congratulations on graduating and our best wishes for the future. Following the Graduation ceremony, our graduates, along with some of our 2021 cohort of graduates,  were able to join together and celebrate their achievement together back on campus at our Celebration Lunch and the Awards ceremonies for those receiving awards, prizes and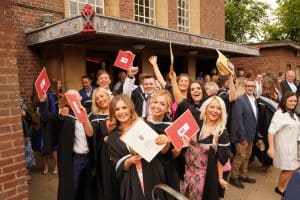 Degree Enhancement Certificates.
The Guest Speaker at the Awards Ceremonies was Michael Allen, Principal of Lisneal College in Londonderry. A former Stranmillis Technology and Design graduate, Michael has been teaching for twenty five years. In November last year, Michael's dedication and talent was recognised nationally when he won the prestigious Pearson UK Headteacher of the Year in a Secondary School.
You can check out the various photo albums from today's events on the StranBelfast facebook page.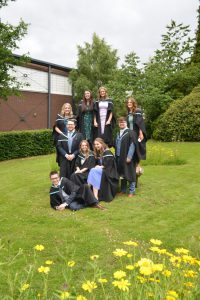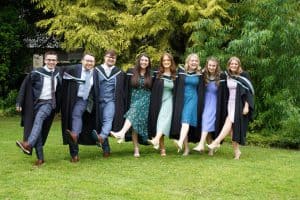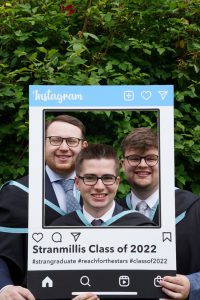 Reasons to study at Stranmillis
Student Satisfaction
Ranked No.1 for satisfaction in Northern Ireland.
Work-based placements
100% of our undergraduate students undertake an extensive programme of work-based placements.
study abroad
32% of our students enjoy a study abroad experience.
student success
We are proud to have a 95% student success rate.