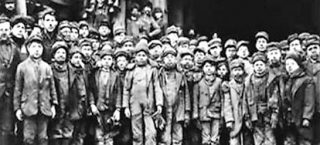 Childhood in the Irish Workhouse
Commencing 29 September 2020. Simon explores the experiences of children who grew up in the workhouse institutions of Ireland (1840 – 1920).
Learn more and book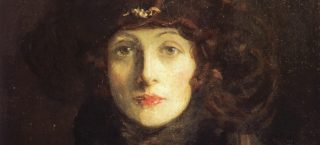 An Irish Miscellany - Heroines, Heroes And Happenings
Commencing 20 January 2021. Clive shares information about some of Ireland's women and men whose contributions have helped shape our country.
Learn more and book
History of Art 3: Modernism in War and Peace 1914-1945
Commencing 02 February 2021. German war veteran and architect Walter Gropius undertook to harness art and technology. In 1919 he launched the Bauhaus art and design school in Weimar.
Learn more and book
REASONS TO STUDY AT STRANMILLIS
Always connected
Stranmillis has invested heavily in the latest communications technology and campus-wide high speed WiFi
Green campus
The College is the first HEI in Northern Ireland to be awarded EcoCampus status.
A great location
Located in the heart of Belfast there's always something to do.
Academic standards
The UK Quality Assurance Agency reports the highest level of confidence in academic standards.