Welcome to our Virtual Open Day
The College will be hosting Virtual Open Days on
Wednesday 28th April, 13:00-15:00
Wednesday 19th May, 16:30-19:00
Our Virtual Open Days will not only give you the opportunity to find out more about our courses but life as a Stran student beyond the lecture theatre – placements, international opportunities and, the heart of student life, the Students' Union. You can also find out information about applying to Stran, student finance, student support and Stran Halls. Although we can't meet face to face, our Virtual Open Day will give you the opportunity to hear from and speak directly with course coordinators, support staff and students through live interactive sessions.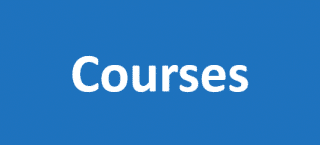 Find out more about our range of undergraduate courses from the programme lecturers and current students.
FIND OUT MORE
All you need to know about applying to, studying at and life as a student at Stranmillis outside of the classroom.
CLICK FOR INFORMATION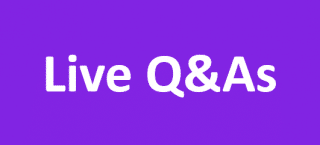 Get the answers you need at our live, interactive sessions with academic staff, support staff and current students.
DATES, TIMES AND LINKS
Why University? Why Stranmillis?
Why do you want to go to university? To get a degree that will make you highly employable? To make friends and enjoy the student life? To study something you have a passion for? To enjoy new experiences and opportunities? To be part of something bigger?
Employability, student satisfaction, a real sense of community and belonging, and a world of opportunities; Audrey Curry, provides an insight into what you can expect as a Stran student.
Stranmillis in 3 words
We asked our students how they would describe Stranmillis in 3 words. Here's what they had to say.
A Stunning Eco Campus
We can't welcome you onto campus this year for our Open Day, where you can tour one of the most beautiful campuses around – a great place to live, study and relax. But we can give you a birds eye view to let you see what lies beyond the College gates.
Why Consider Stranmillis?