Teachers as Writers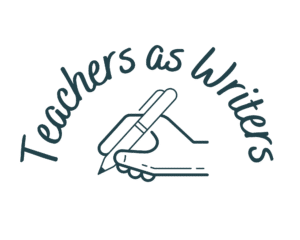 Teaching children to communicate in written form is a fundamental aspect of the Northern Ireland Curriculum. This involves not only developing children's basic literacy skills, but also their understanding of how to write in different forms, for different audiences and in a way that communicates thought, feeling, opinion, fact and imagination.
What is often missing is the teacher's personal experience of writing as a poet, story teller, script writer, journalist or indeed, across all genres. This lack of experience can affect a teacher's confidence in writing which, in turn, can impact children's confidence and enjoyment of writing.
The 'Teachers as Writers' initiative has been developed at Stranmillis University College to provide opportunities for student teachers to hone their personal writing skills, while enhancing their enjoyment of painting pictures with words.
This collection of short stories is the culmination of our students' hard work and creativity. We trust that reading what our student teachers have written will encourage children, and their teachers, to also aspire to be authors.
The links to the  short stories below contain flipbook and  pdf versions of the stories, together with a video reading of the story by the student.