Bear's Big Adventure – A short story by Suzanne Reid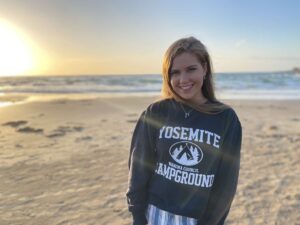 Millie and Bear were best friends. They did everything together. Everywhere that Millie went, Bear came with her. Millie loved adventures. She loved travelling to the sea side with her family, paddling in the sea and scrambling over rocks and climbing up trees that were as high as the sky, but her favourite thing of all time was trenching through the dark depths of Oakley Forest that was right beside her house!
Where will their next adventure take them?
Click here to download a pdf of the story or click on the flipbook.
Listen and watch as Suzanne reads Bear's Big Adventure