Beauty and the Beast – Oh no! It's Broken!
Teacher's Handbook
Oh no! It's Broken!
Belle is really missing her family whilst being in Lockdown in the Royal Castle. The Beast, in an attempt to cheer her up, tries to find the magic mirror that will help her communicate with her loved ones. Unfortunately, the mirror ends up broken. The participants of this activity must try to design Belle a new mirror.
Follow on activities can include:
– drawing something they miss from being in lockdown onto the face of the mirror. This could be completed on cardboard or thick card, so a 3D mirror could be made
– acting out the script provided as a news report, re-enactment or hot-seating activity
– completing a PDMU activity based on the topic of missing people we love
– activity based on the topic of History and the methods of communication through time (face-to-face/ telephone/ internet).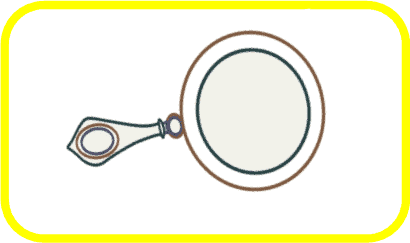 Download the Beauty and the Beast printable worksheet