Little Red Riding Hood – A Clue!
Teacher's Handbook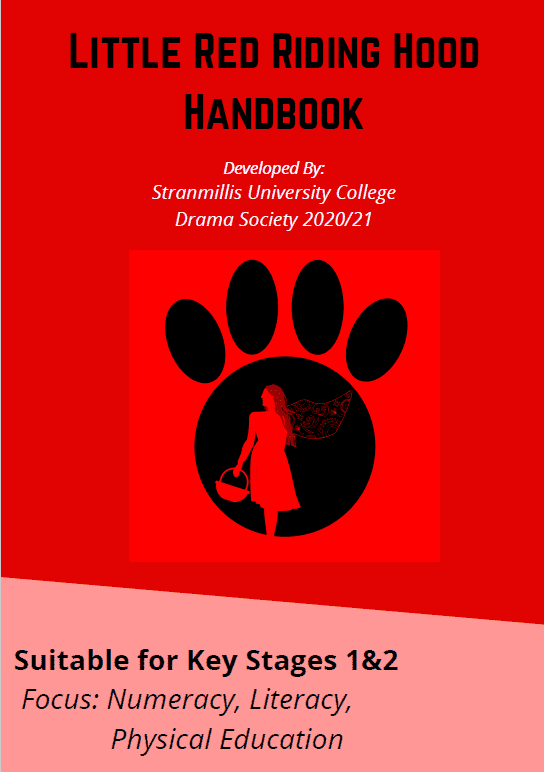 A Clue!
Little Red Riding Hood's Granny has gone missing! On a mission to find her, Red Riding Hood goes hunting for clues. She stumbles across a few friends along the way, including the bumbling Detective Inspector Button, who help her in her investigation. The participants of this activity must solve a variety of riddles and anagrams to puzzle their way around Red Riding Hood's Town. They will also be required to complete short bursts of physical activity, so make sure you have space!
This lesson has an activity at the end where participants come up with their own clues, riddles and anagrams!
Follow-up activities can include:
– writing a letter from Red Riding Hood to Granny, or vice versa.
– acting out the script provided as a news report, reenactment or hot-seating activity
– coming up with a new quick-fire fitness activity based on Inspector Button's from the